Search Over 13,000 Cottages
Looking for a beautiful holiday cottage in the UK - with or without a hot tub? Search over 13,000 cottages, lodges and log cabins, with new properties added every day. Whatever the location, whatever the time of year, whatever the size - you'll find the perfect holiday home for your well earned getaway.
Our huge choice of self-catering holiday properties to rent in England, Wales and Scotland, provide access to popular places and secret escapes. Fancy a Cornish cottage or a break in the Brecon Beacons? Maybe you'd prefer a farmhouse in Norfolk or a Derbyshire Dales lodge? Witness the beautiful south coast, mountains of the Scottish Highlands or quaint cobbled streets in Yorkshire. You can even book last minute, late deals and special offers.
We offer everything from affordable holiday homes with log burners and Wi-Fi, to luxury cottages with hot tubs and pools. There are many activities to enjoy too. Coastal cottages can provide a choice of water sports, like surfing, swimming and sailing. In the countryside you can enjoy walking, cycling, fishing and horse riding. Britain's rich history provides fascinating landmarks, castles and stately homes to explore. Simply browse below or select your preferences in the 'Search' box.
Prefer a cottage with a hot tub? Click for ALL Cottages With Hot Tubs
1 - 10 of 15406 results —
These prices are a guide — Click 'Check Price & Availability' for final price.
The Annexe Dereen Lodge
MOHILL, COUNTY LEITRIM, Ireland (ref A912323)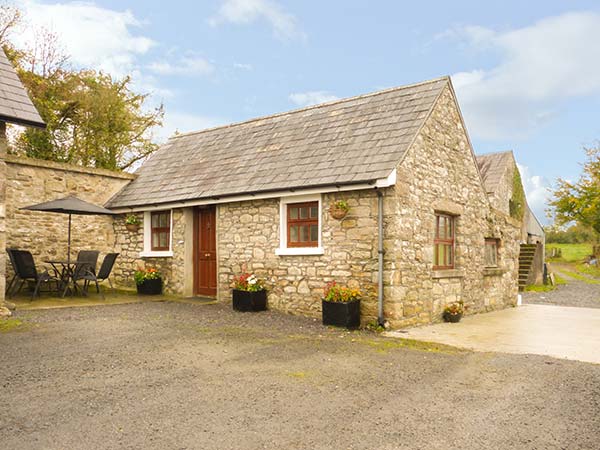 The Annexe Dereen Lodge is a stylish, studio cottage, situated near Mohill and Carrick-on-Shannon. This cosy cottage, set solely on the ground floor, offers an open plan ... more details & map

2

4.0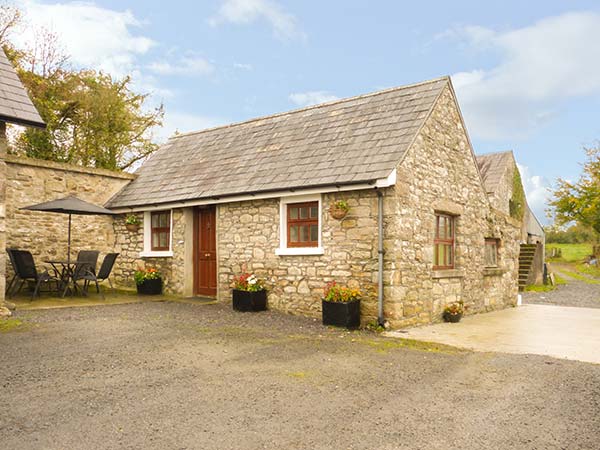 Ryan's Loft
ARDFINNAN, COUNTY TIPPERARY, Ireland (ref A914595)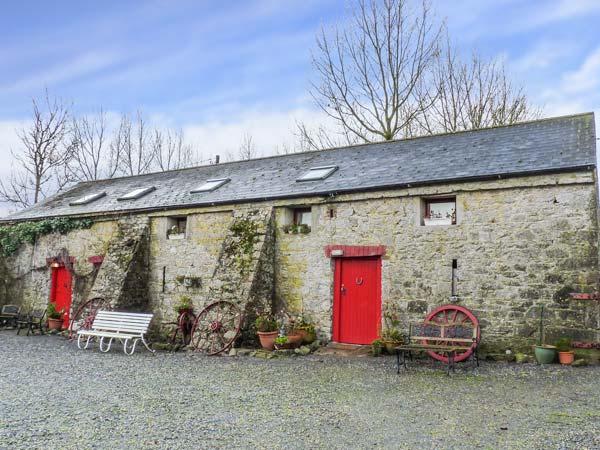 Ryan's Loft is a wonderful, cosy romantic retreat, situated on a working farm with Connemara ponies in County Tipperary, half a mile from Ardfinnan. The property provides... more details & map

2

5.0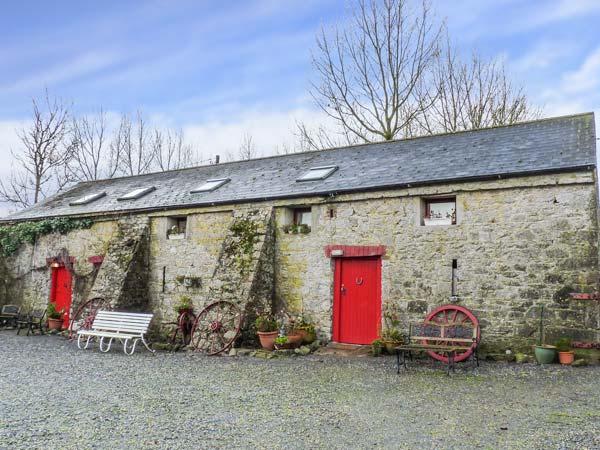 Mrs Delaney's Loft
ARDFINNAN, COUNTY TIPPERARY, Ireland (ref A914596)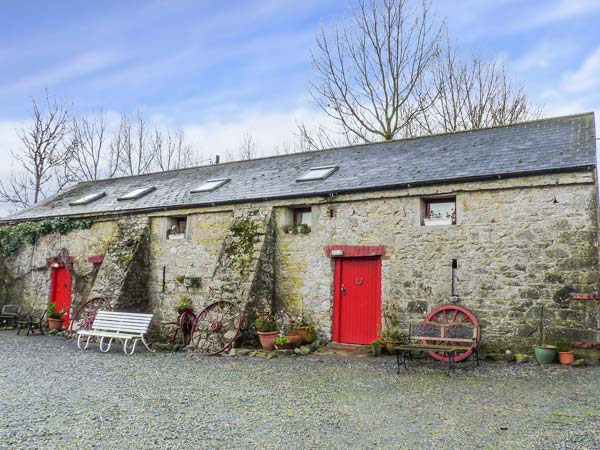 Mrs Delaney's Loft is a first floor studio apartment in a traditional stone building, in the courtyard of a working farm near Marlhill. The apartment has a double bed, a ... more details & map

2

5.0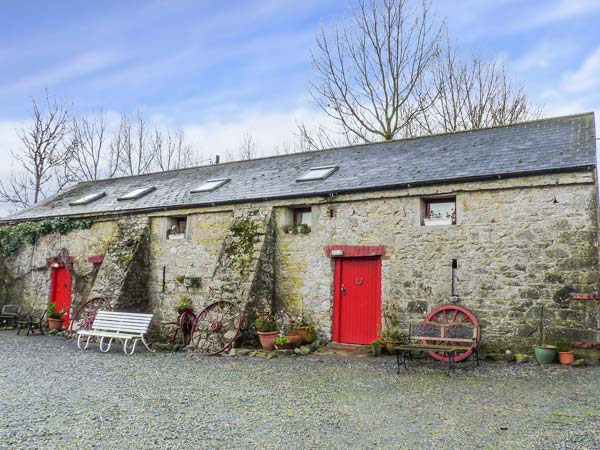 Garden View
KILMURRY MCMAHON, COUNTY CLARE, Ireland (ref A926372)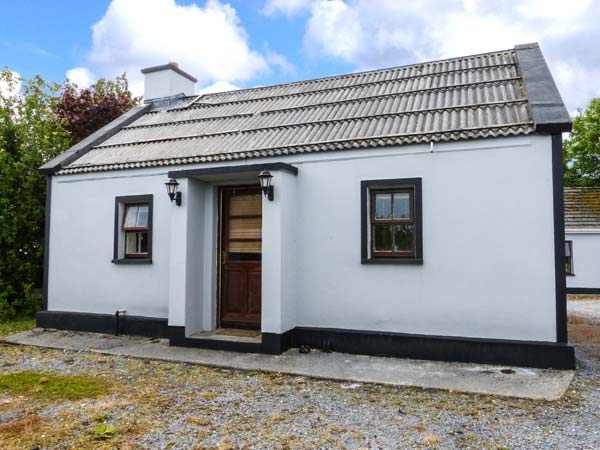 Garden View is a wonderful, romantic retreat in County Clare; a detached, ground floor cottage, surrounded by farmland with grazing animals, near Kilmurry McMahon and Kil... more details & map

2

4.0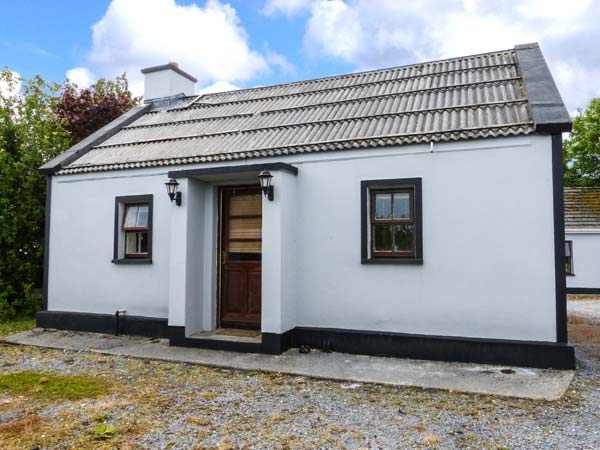 Kiltartan House 2B
BALLINA, COUNTY MAYO, Ireland (ref A962832)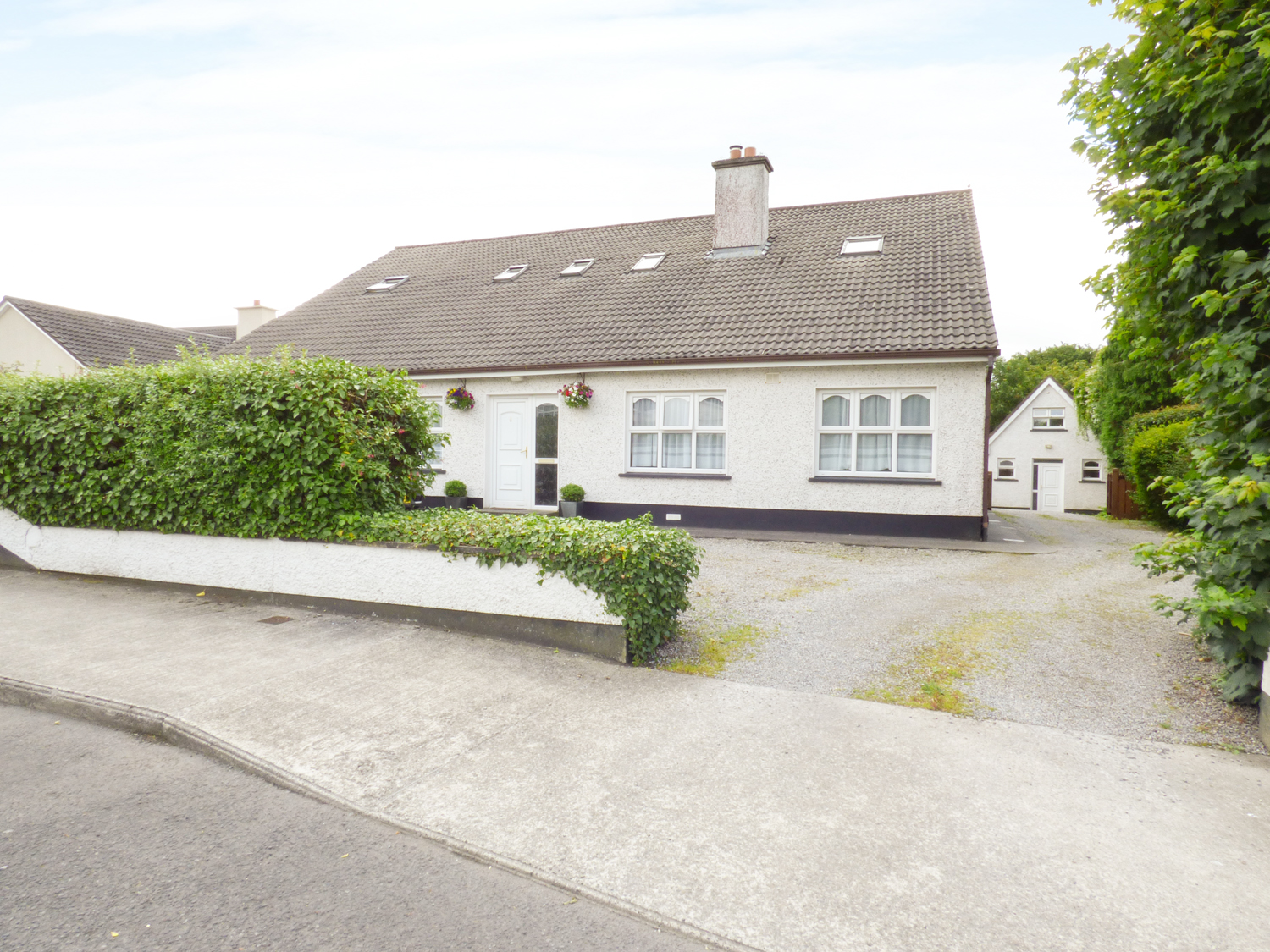 Kilkartan House 2B is a homely, first floor apartment located in central Ballina, County Mayo. With one family room with 1 double and 1 single bed, this apartment can sle... more details & map

3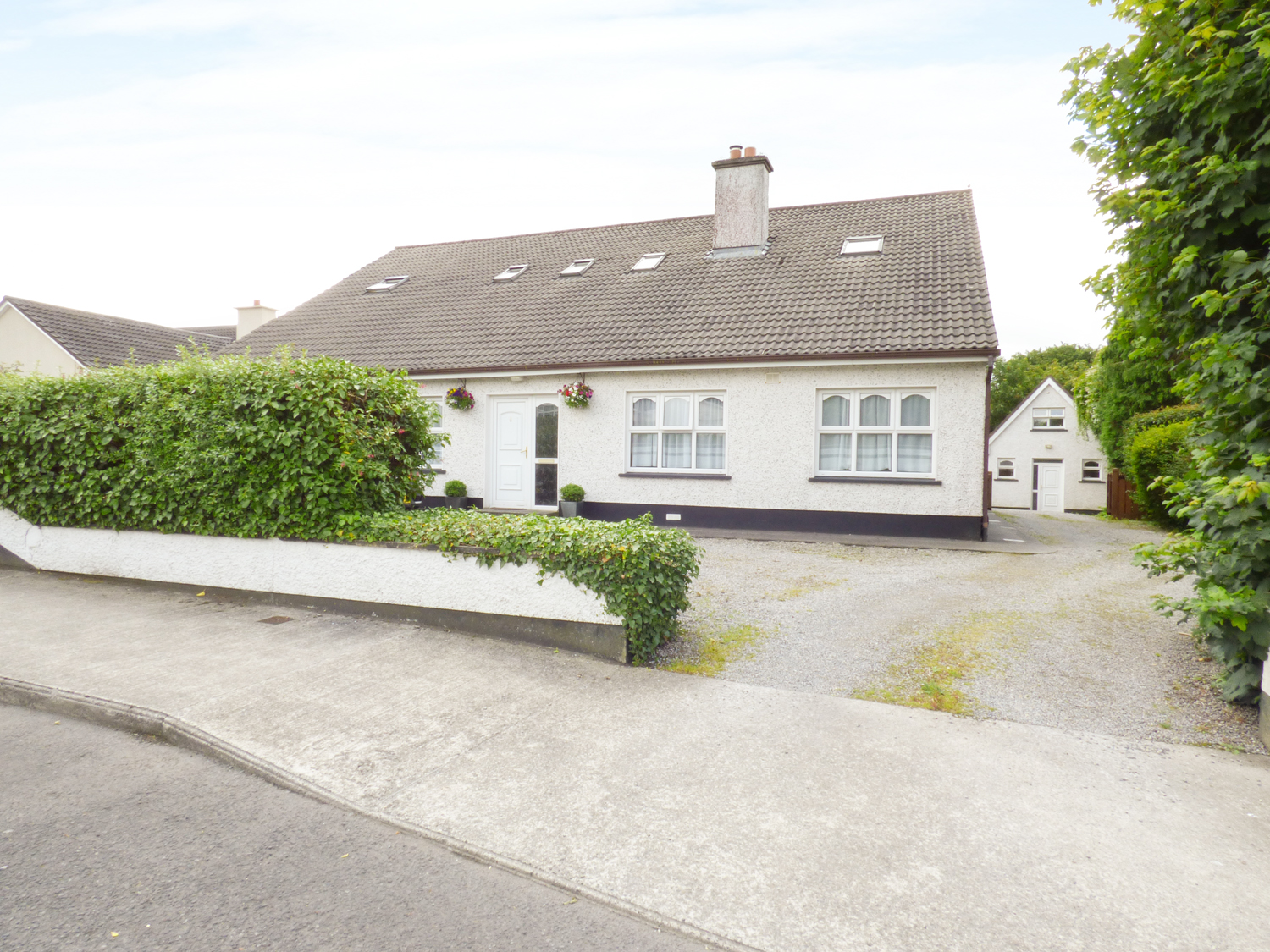 Rock Cottage
THOMASTOWN, COUNTY KILKENNY, Ireland (ref A26093)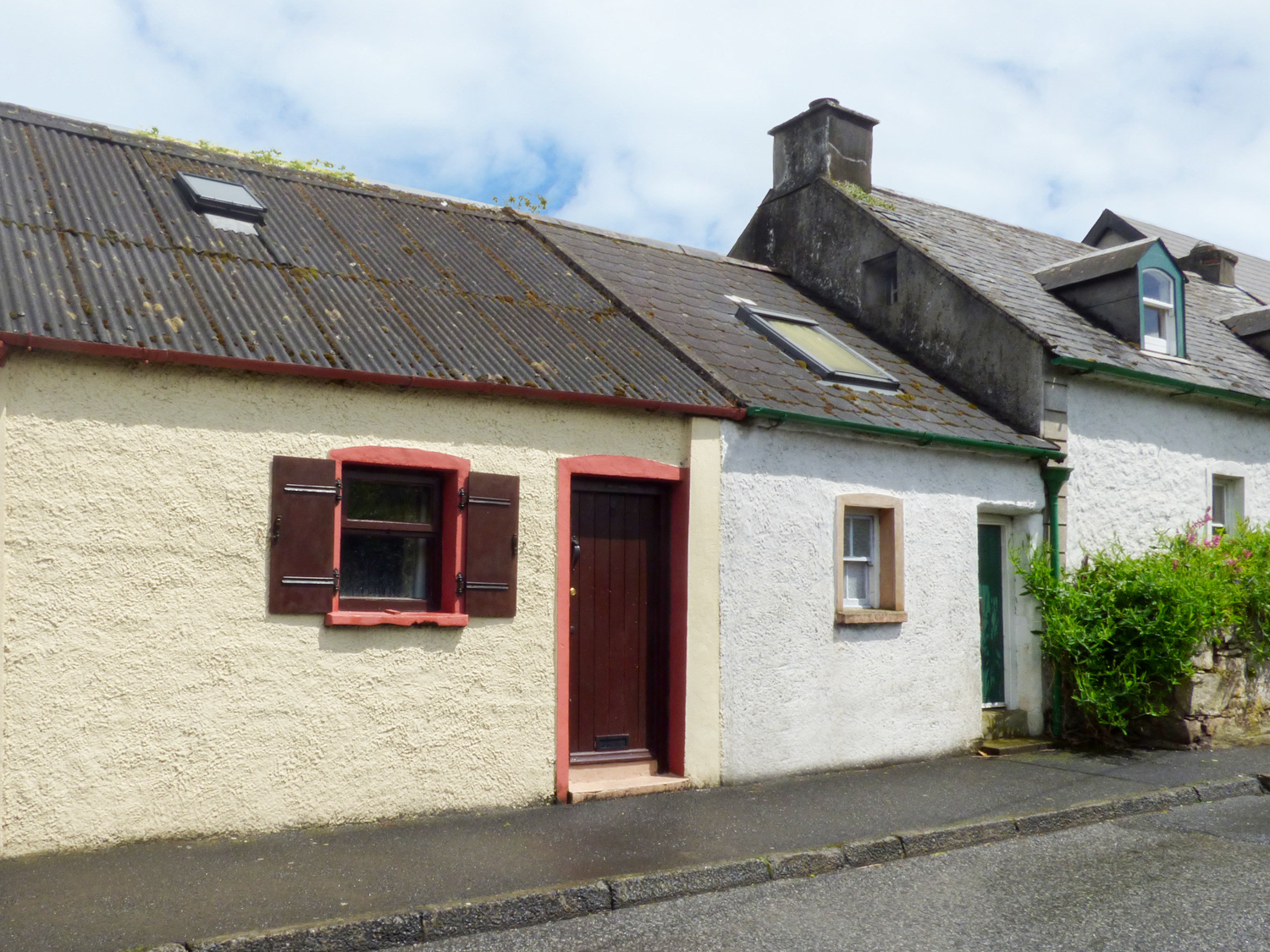 Rock Cottage is a cosy, semi-detached cottage located in the heart of Thomastown, a lively market town in the south east of County Kilkenny and can sleep two people. This... more details & map

2

4.4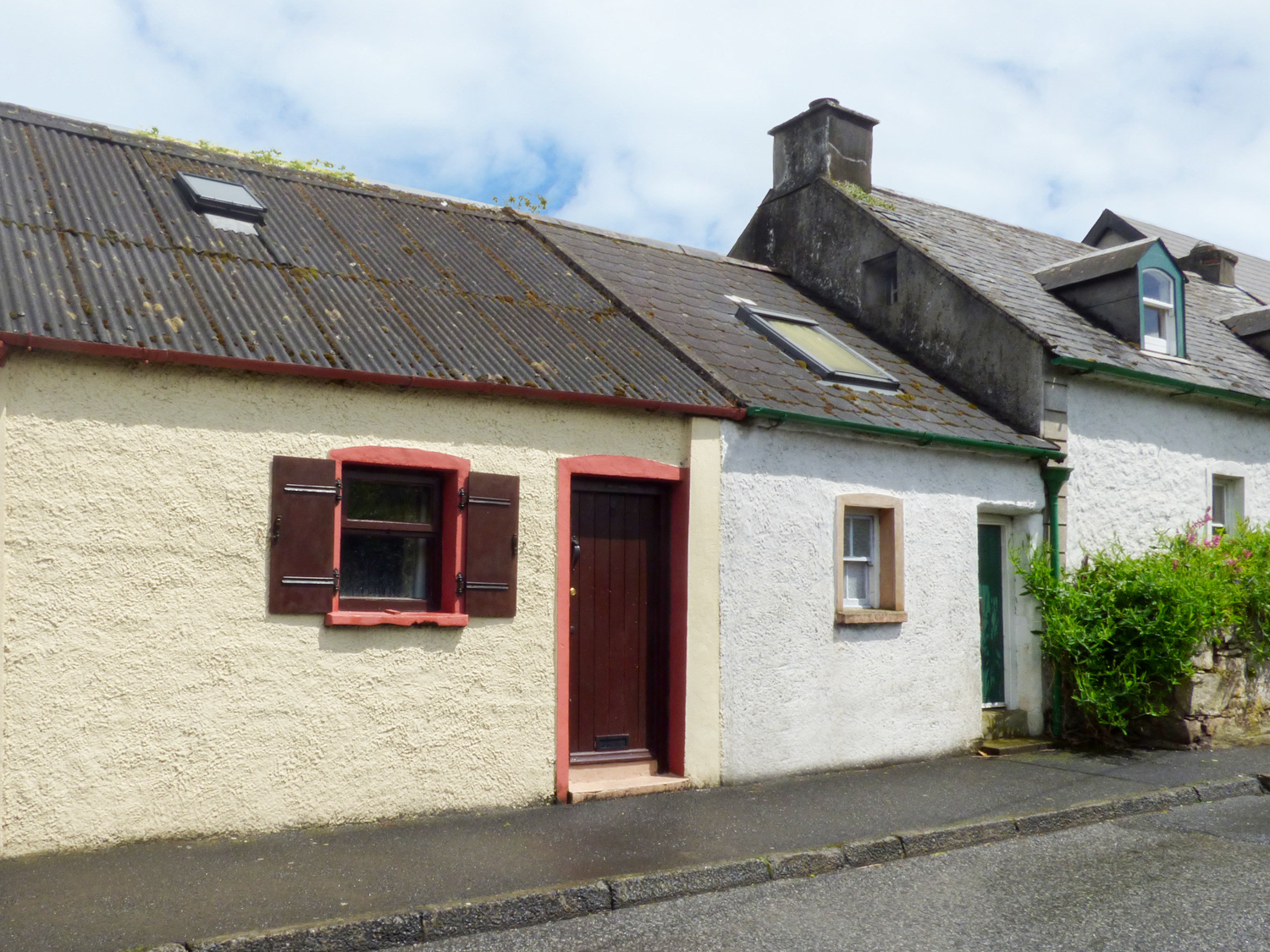 Alderlane Stables
WEXFORD TOWN, COUNTY WEXFORD, Ireland (ref A4411)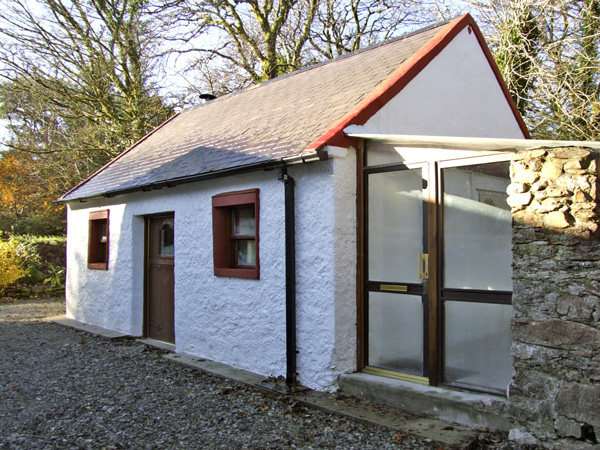 Alderlane Stables is a detached cottage in a rural location close to Murrintown and just five miles from Wexford Town in County Wexford. With one double bedroom on the me... more details & map

2

4.3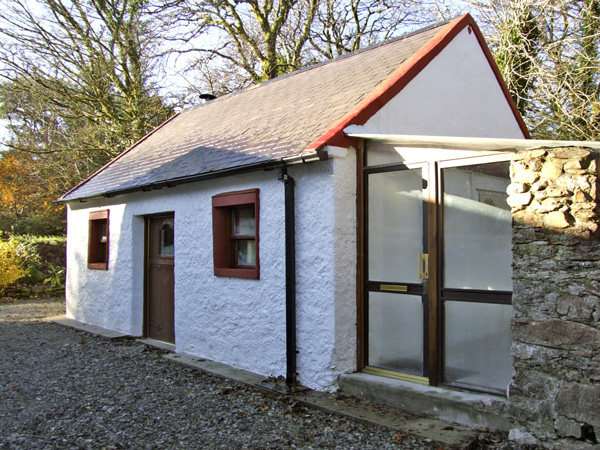 Kiltartan House 2
BALLINA, COUNTY MAYO, Ireland (ref A11676)
Kilkartan House 2 is a homely, first floor apartment located in central Ballina, County Mayo. With one family room with 1 double and 1 single bed, this apartment can slee... more details & map

3

5.0
Damavand Dylluan
CAERNARFON, Wales (ref A1447)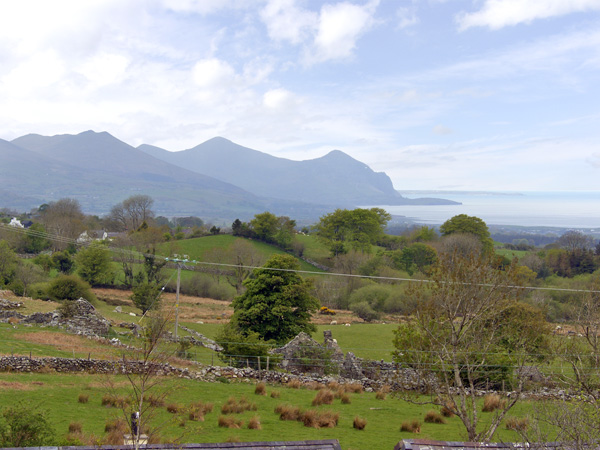 Situated 5.5 miles from Caernarfon is Damavand Dylluan, a first floor apartment that is perfect for a romantic break away. The apartment is welcoming, light and airy and ... more details & map

4

3.3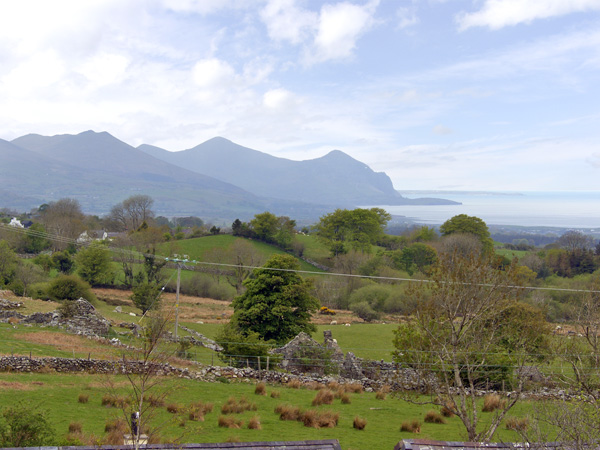 Find the Latest Special Offers, Availability & Deals for Cottages, Lodges & Log Cabins With Hot Tubs
Spoilt for choice with Cottages with Hot Tubs
With so many fantastic holiday homes, cottages, lodges and log cabins, it's no wonder so many of us look to book our main holiday, second holiday or short break in the UK.
Whilst we have over 1,000 cottages with hot tubs, we have over 13,000 holiday properties in total, throughout Scotland, Wales and England, for you to choose from. Whether you're looking to explore the countryside, snuggle up by an open fire or sunbath on the patio, we have something for you. Your biggest challenge will be choosing from one of the UK's widest choices of holiday cottages, lodges, houses, apartments and villas.
If you're the outdoor type who enjoys exploring, bird watching or dog walking, we've hundreds of properties in national parks including The Lake District, Yorkshire Moors, Yorkshire Dales, The Peak District and Dartmoor. If you're looking for a more vibrant holiday, you could try one of the busy seaside centres in Devon, Cornwall, Dorset and the South Coast.
If you'd like a couples' getaway, we have a wide range of cosy cottages, lodges and log cabins, perfect for your romantic break. Soak up the summer sun or relax by the winter fire.
If you want a holiday property that's a little different, why not try a lodge or log cabin? Unlike those on busy holiday parks like Centre Parcs, Hoseasons, Haven, Park Resorts or Butlins, all our lodges and log cabins are individual or in small groups. You can relax and unwind with being disturbed or over looked.
If you want to take your children, friends and family with you, we have a massive selection of family and group properties including town houses, farm houses, barn conversions and large coastal apartments. Why not enjoy the beaches of the South West, get everyone out for a stroll in the Derbyshire Peaks or simply relax around the kitchen table in a Pembrokeshire farmhouse?
Life gets hectic, so it's great to take a short break! You'll find a wide selection of last minute cottages, lodges and log cabins - many with discounts, deal and special offers. Continually updated, you can click through to the very latest availability so you don't miss out on the cheapest cottage, lodge or log cabin holidays.
And don't forget, your dog can go too! We have a wide range of pet friendly properties in East Anglia, Devon, Dorset, the Peak District, North Yorkshire, the Highlands, Snowdonia and every UK dog walker's paradise in-between!